Alfred West received many medals for the quality of his photographic studies of yachts. Some of those awarded are shown below.

G.West and Son exhibited at the Royal Photographic Society in the 1880s

The medals are held by Simon West in Australia who kindly arranged for these pictures to be made available to the website.
---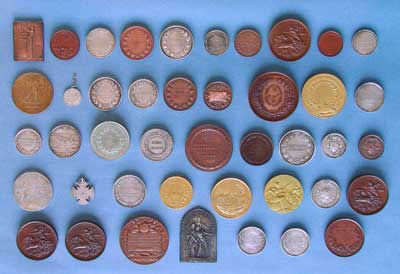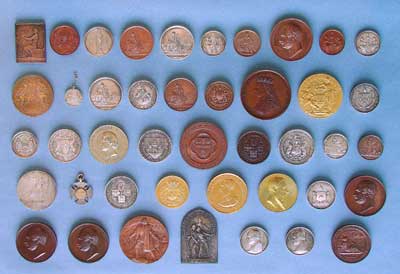 Complete collection of medals awarded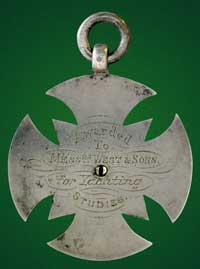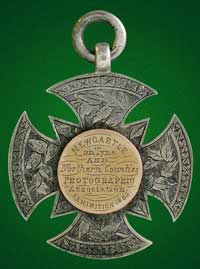 Newcastle on Tyne 1883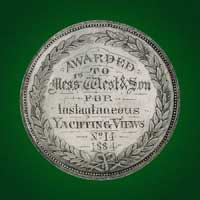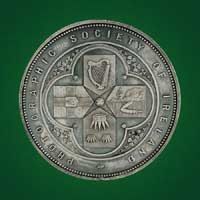 Photographic Society of Ireland 1884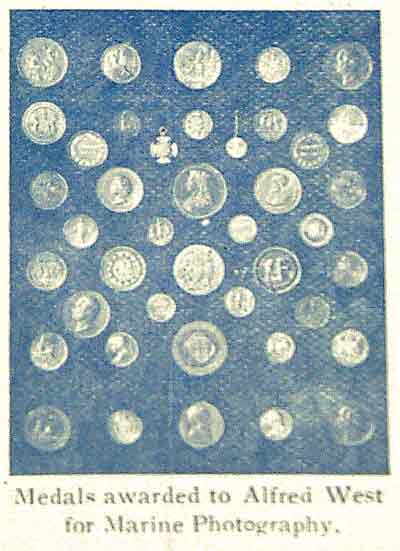 Alfred West's own picture of the same medals from an 'Our Navy' flyer c. 1905
(Barnes Collection, Hove)